I'm probably one of the few that doesn't throw away Christmas cards and pictures I receive each year. I like to keep them to see how families and friends change throughout the years, and to get ideas for my next year's card. Here are a few selections of Christmas pictures that I like and that are a little bit different from the usual.
I like how the card colors coordinate with the picture.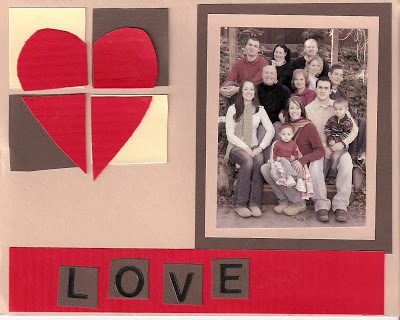 Love this card from my friend Sarah. The card said "Happy Holidays from the Bay".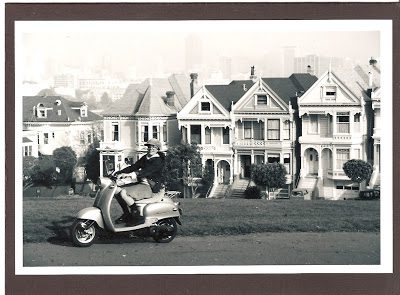 Just a joyous picture. And the kids all laughing makes me smile.


This picture has a story behind it, which they explained in their card. Picture was taken on a movie set that they were all in.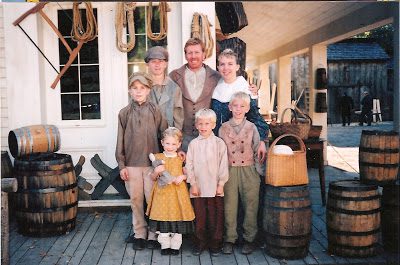 Perfect picture from my friend Lauren, who is a yoga instructor.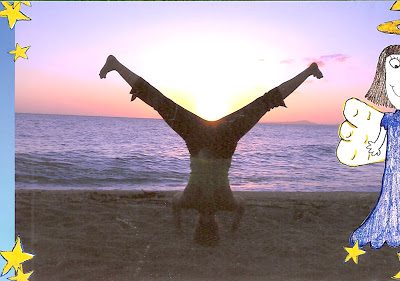 The post Favorite Christmas Pics appeared first on Darling Darleen | A Lifestyle Design Blog .